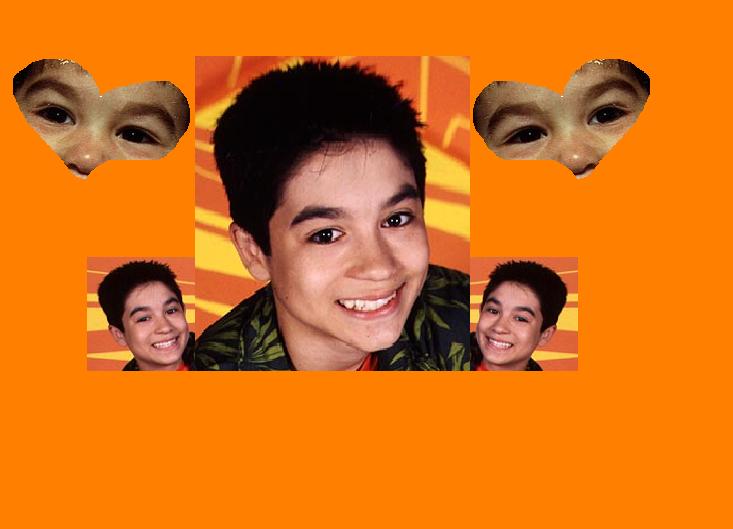 Here is a background of Kenny. I like it.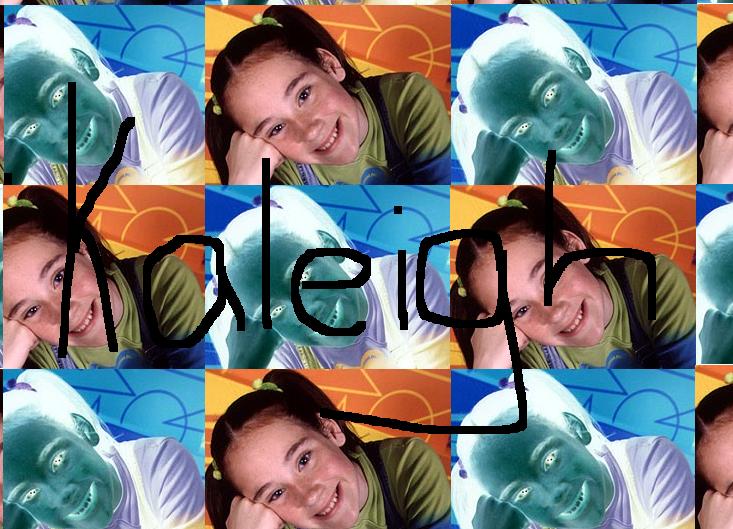 This is a background of Kaleigh. My first! Not bad is it?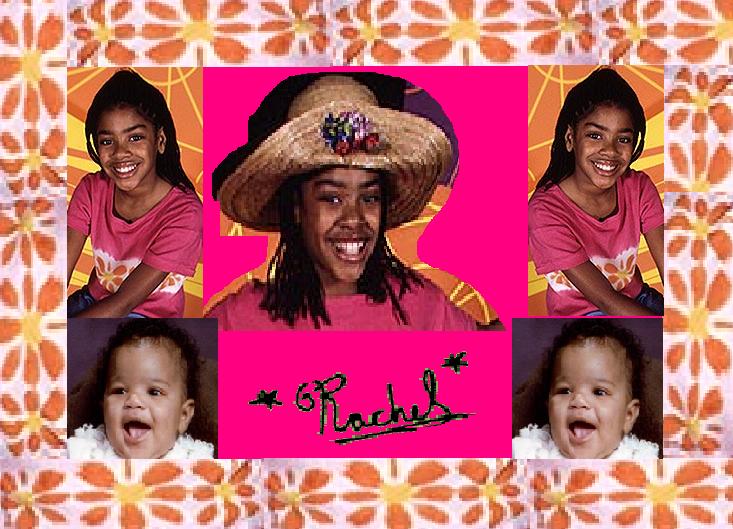 This is a background of Rachel that I worked hard on. Hope you like it. Probably my best one yet!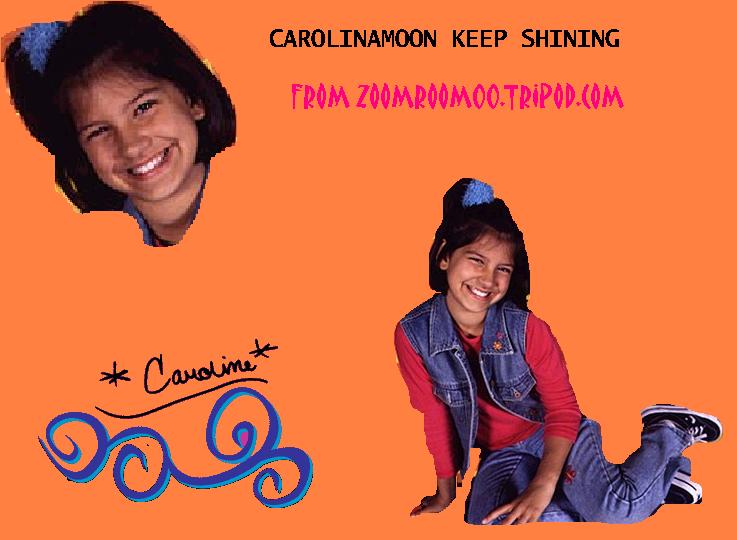 Like my new Caroline wallpaper called: carolina moon keep shining? Great.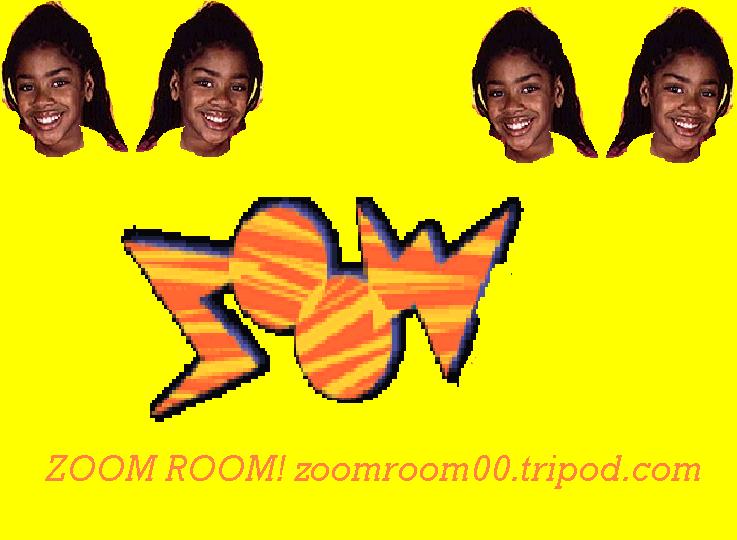 LIKE MY RACHEL ZOOM WALLPAPER? THIS IS MY SECOND RACHEL WALLPAPER! YOU MUST KNOW THAT I'M A FAN OF RACHEL!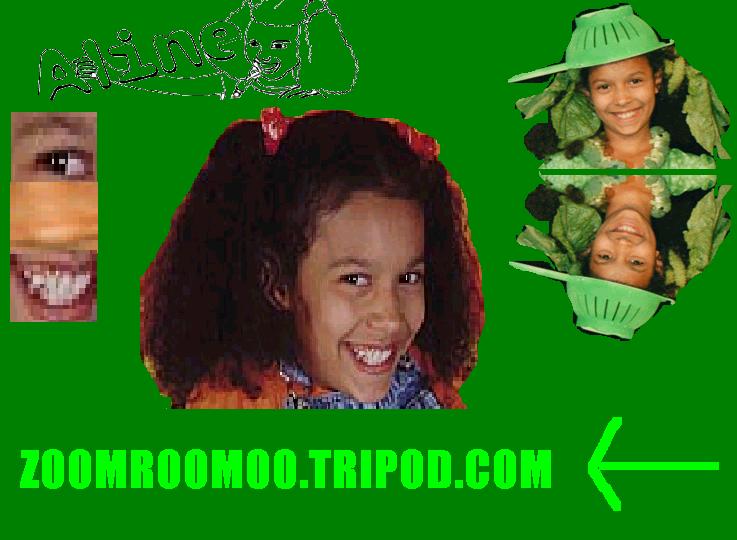 This is my Aline wallpaper.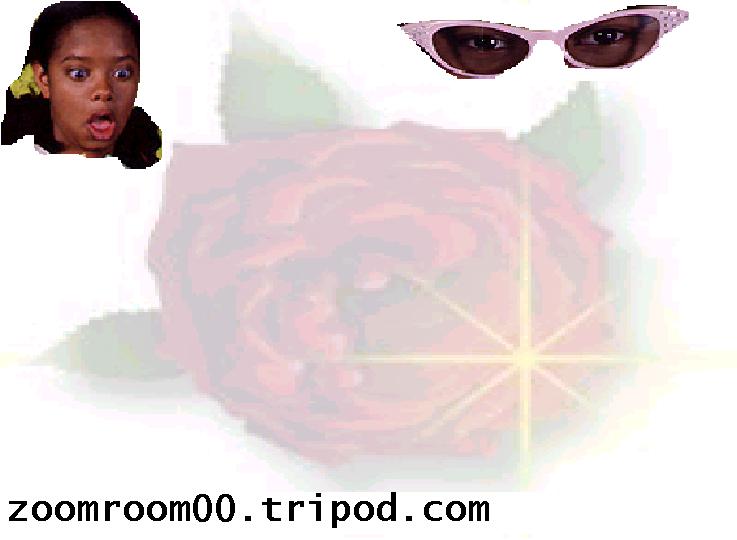 This is my Jessica wallpaper called Jessiflower! Isn't it perty?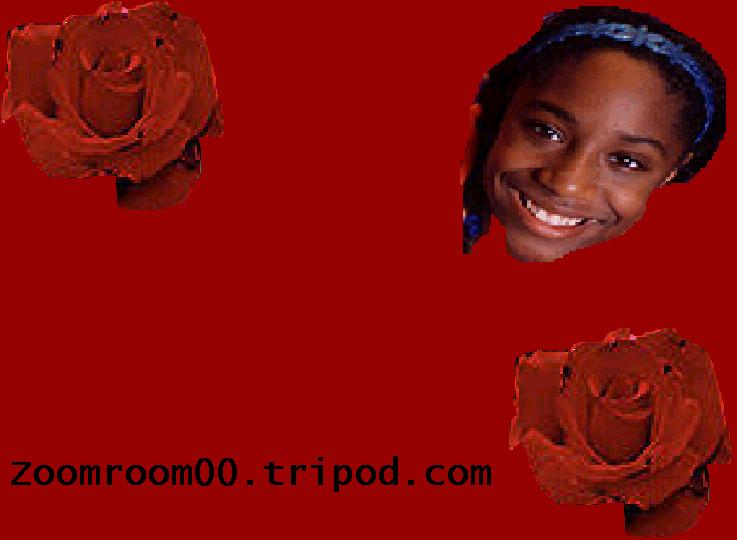 Like my Lynese wallpaper? I think it's just beautiful.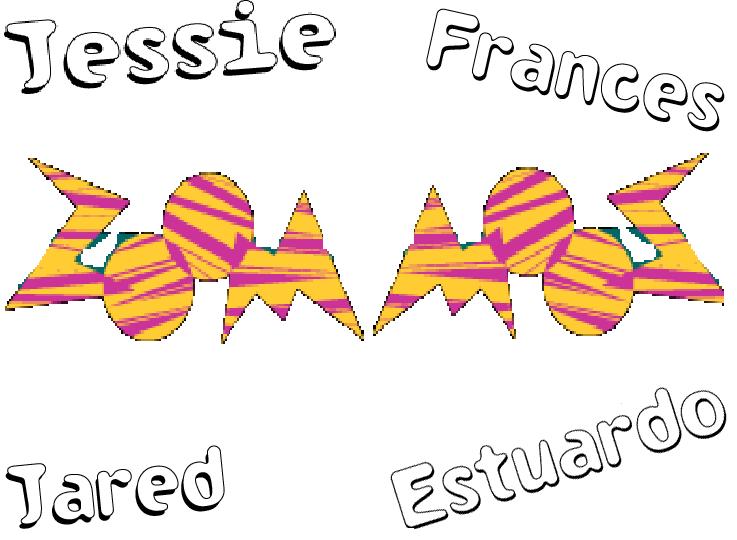 This is my ZoomZoom wallpaper. I think that it's cool. But it doesn't have the zomroom00.tripod.com on it so you better give credit for it!